Acknowledgment Postcard Set of 5 / 10% to The Peace House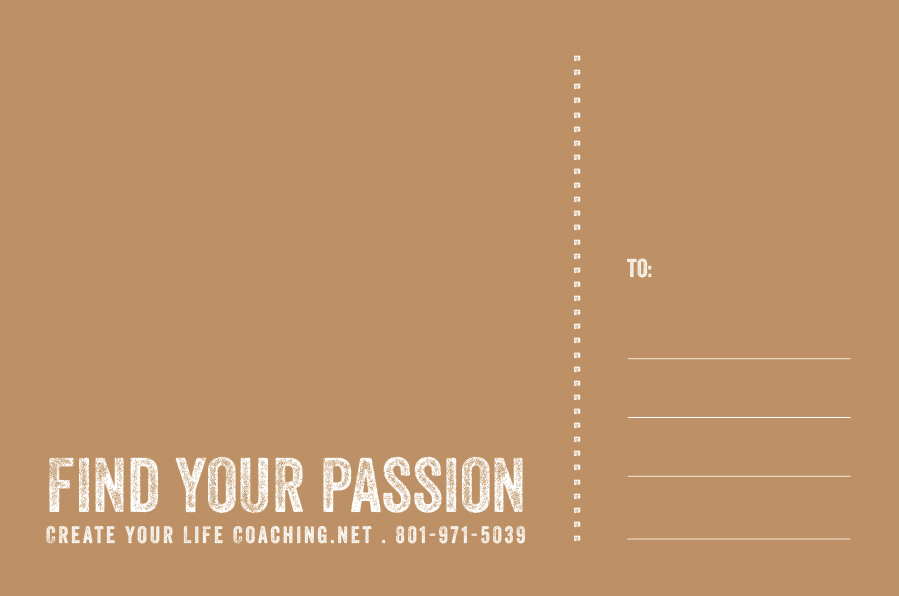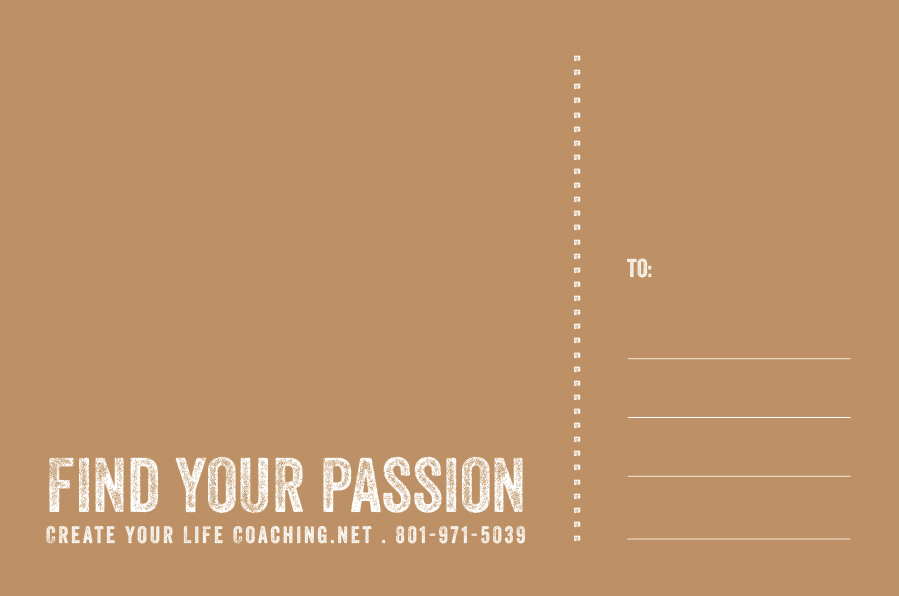 Acknowledgment Postcard Set of 5 / 10% to The Peace House
In a world where technology rules and handwritten notes are practically non-existent, there is one handwritten note that will never go out of style or become obsolete–the handwritten note that serves as an acknowledgement or appreciation. Handwritten notes are not just a thing of the past. While you might not see many these days, the cards you do send or receive will mean more than you'd ever think. Handwritten notes are a powerful way to connect to people you care about. Miracles occur when people are acknowledged for doing the right thing. I've created these fun postcards as a way to send others your love, gratitude and acknowledgement.
We are donating 10% of the sales to The Peace House to help end domestic violence.
Silkscreened on thick, yummy kraft card stock.
Set of 5 cards / 4" x 6"