Press & Media
Terry Sidford has been featured locally and internationally in regards to her book, "One Hundred Hearts" her coaching and her public speaking. She is a regular guest that is locally featured on PCTV.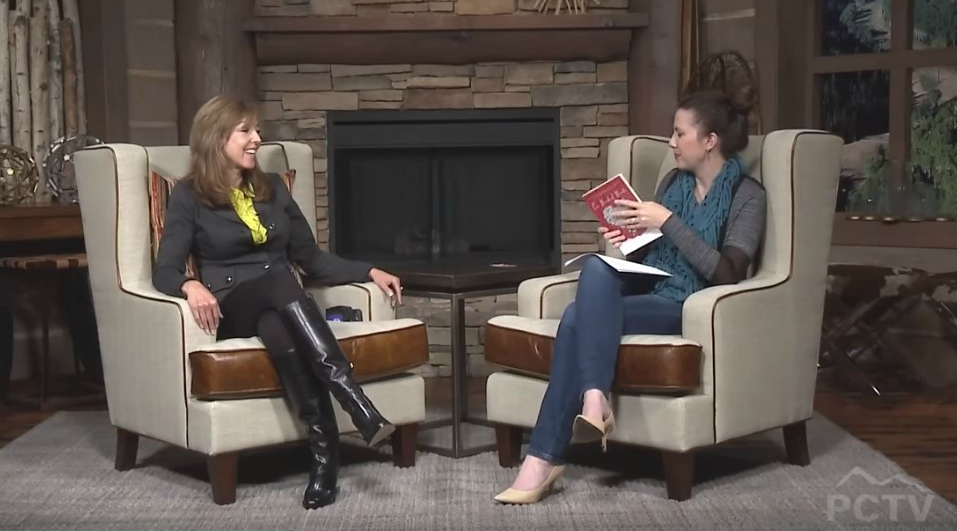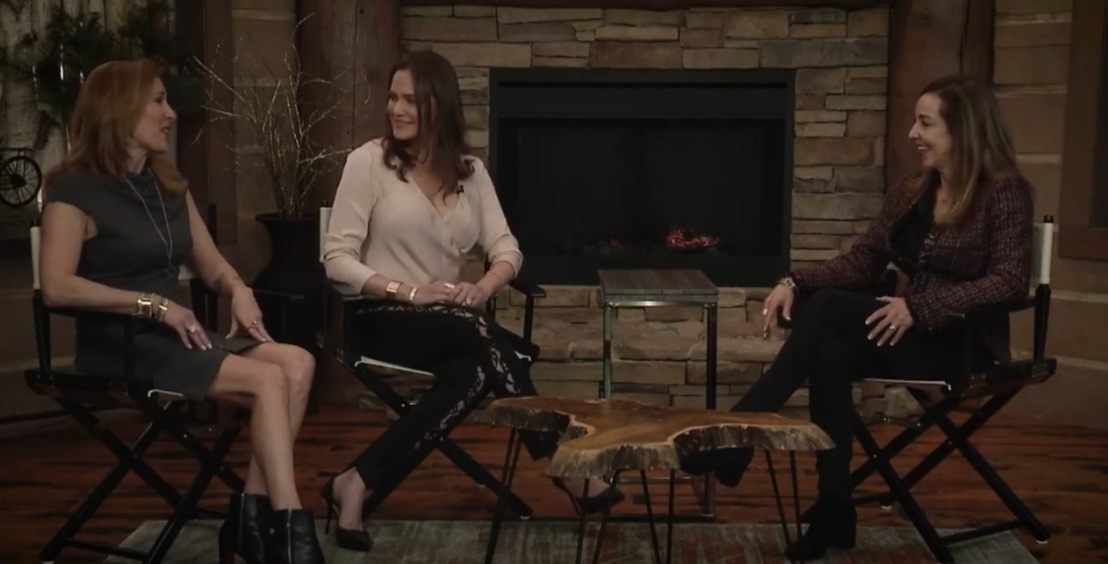 Watch Entire Playlist on YouTube
Listen to the interview here: http://kpcw.org/post/mountain-life-october-21-2015
Today on the program, a conversation with local author Terry Sidford who' s written a book called One Hundred Hearts. It contains the results of 100 surveys completed by one hundred women. What do you do in…..
SALT LAKE CITY, UTAH (PRWEB) SEPTEMBER 28, 2015
Courage manifests itself in many ways. It can be a triumphant roar or a persistent whisper pushing you onward at the end of a long day.
For many women, courage is all they have in their darkest times. Terry Sidford, a certified life coach, has long been fascinated by the courage ordinary women show in extraordinary circumstances. Her new book, "One Hundred Hearts," shares stories of the defining moments…..
Speaker Series held at the Rockwell Listening Room…
The Mountain Life - Karla Olson & Terry Sidford, PC Talks-Women's Night Out
Terry Sidford and Karla Olson join us to talk about a new speaker series, PC Talks - Women's Night Out, that will be held at the Rockwell Listening Room. The first in the series on May 28 and features Terry Sidford who presents on how to find, show, grow, and share COURAGE.